Study tour to Finnish enterprises
March 01, 2019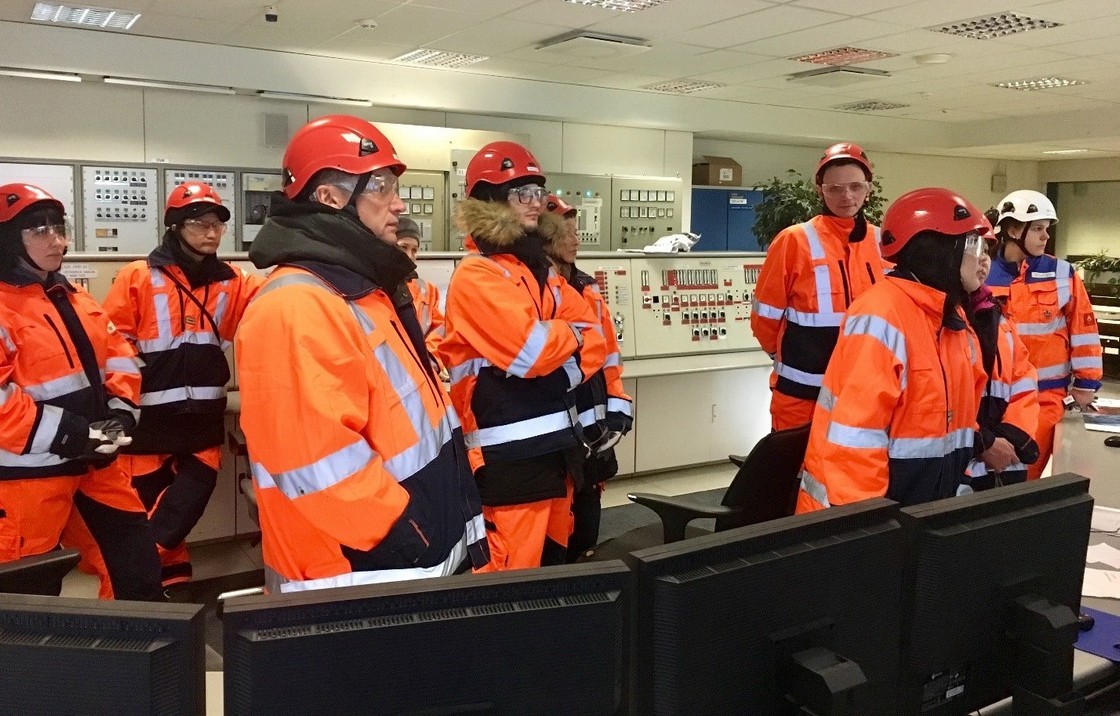 In the end of February 2019 the team of the project for coordinated management of ODS and POP disposal in Belarus, Ukraine, Kazakhstan and Armenia visited Finland to learn from the local experience in environmentally sound destruction of ozone-depleting substances (ODS) and persistent organic pollutants (POP).
At three Finnish enterprises — EcoScandic, HSY Ämmässuo and Fortum — the team familiarized with all stages of ODS-containing waste management: from collection to recovery, disposal and incineration.
The team discussed the keys to success of the Finnish model and obstacles to its adoption in countries with economies in transition.