GEF-UNIDO project team studied Mexican experience in disposal of hazardous wastes
October 27, 2018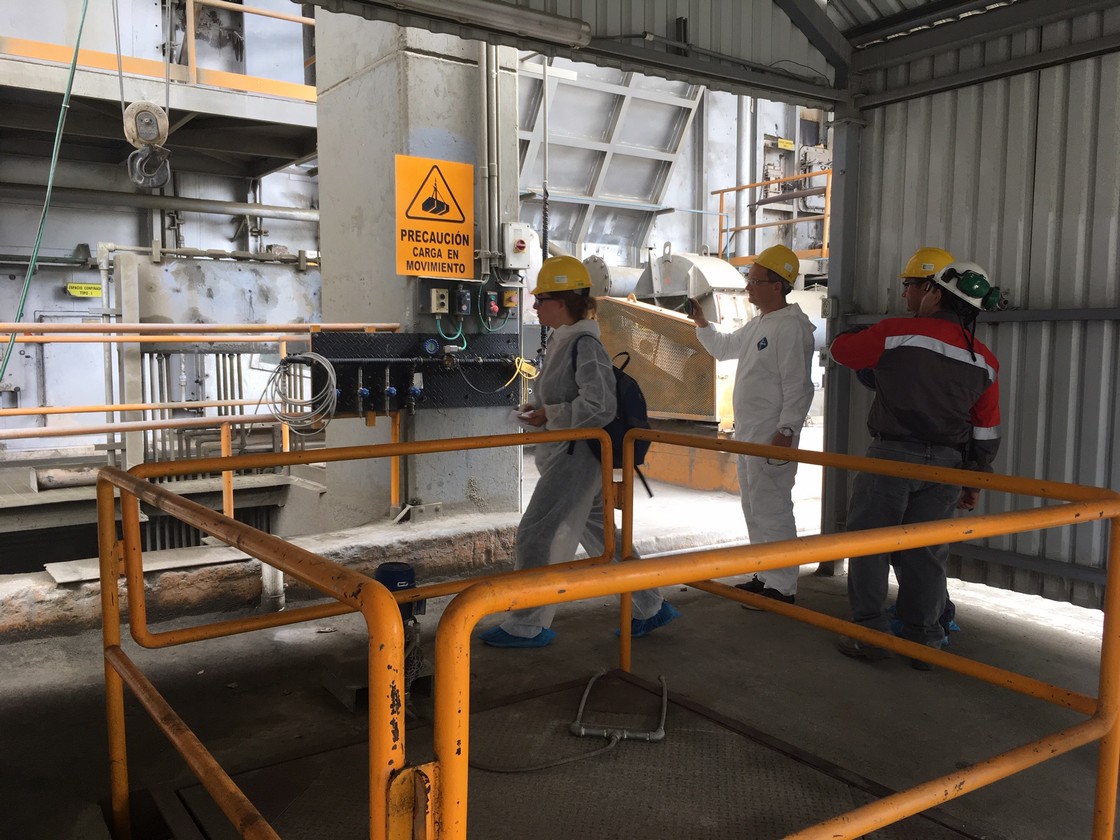 On October 21–26, 2018, a delegation of representatives of the project team of the GEF-UNIDO project, the Ministry of Natural Resources and Environmental Protection of the Republic of Belarus, Gomel toxic industrial waste treatment and disposal facility visited Mexico.
They studied Mexican experience in environmentally sound disposal of ODSs and POPs and identified best practices and determined key conditions for implementation of the regional demonstration project for coordinated management of ODS and POP disposal in Belarus, Ukraine, Kazakhstan and Armenia.
The project delegation participated in a workshop with a team of the demonstration project for disposal of unwanted ODSs in Mexico, visited a cement factory in Tecoman and Quimobásicos plasma arc facility in Monterrey.