Last big item of thermal destruction system was installed at Belarusian facility
September 07, 2021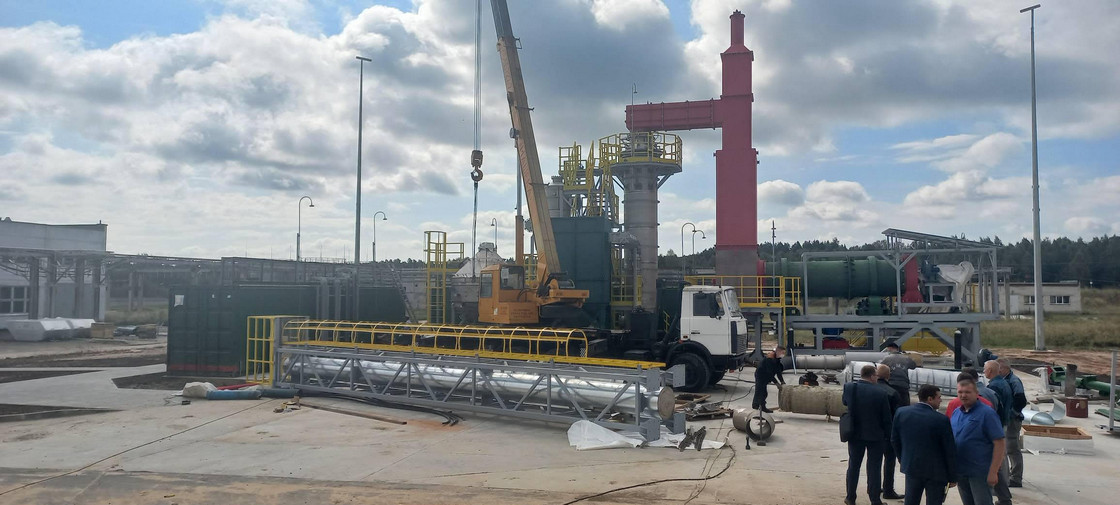 On September 1, 2021 the chimney of the thermal destruction system was installed at the site of the Gomel toxic industrial waste treatment and disposal facility, a unitary utility enterprise located in Dubrovka village, Belarus.
It was the last big item of the equipment installed, and items internal connections process was started.
The works are conducted under the GEF-UNIDO project for coordinated management of ODS and POP disposal in Belarus, Ukraine, Kazakhstan and Armenia.
To read on the topic: